Cosmetic Dentistry – Sugar Land, TX
Create a Dazzling
New Smile
There are few things that Dr. Chandra loves more than seeing her patients enjoy their brilliant new smiles after a smile makeover. She is an active member of the American Academy of Cosmetic Dentistry and has stayed up to date with the latest procedures meant to improve the appearance of the teeth and gums. As such, she's able to offer many different cosmetic treatments to create the grin that you've always wanted; schedule a consultation with us today to learn more.
Why Choose My Smyle Dental for Cosmetic Dentistry?
Experienced Cosmetic Dentist
Expertly Customized Veneers and Restorations
Advanced Technology for Planning Smile Makeover
Veneers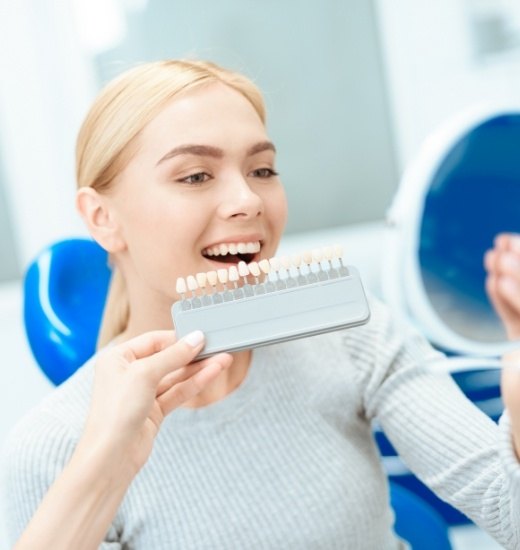 How many treatments will it take to correct all the aesthetic flaws of your smile? With porcelain veneers, the answer is often "just one." A veneer acts like a mask for the front of your tooth, instantly hiding stains, chips, cracks, gaps, and misshapen or slightly misaligned teeth. Even better, veneers are highly customizable; not only can they be color-matched to blend in with your smile, but you can get a select number of veneers to enhance as many teeth as necessary.
Metal-Free Restorations
As part of our desire to help all our patients enjoy beautiful smiles, we're proud to use metal-free materials to make crowns and fillings for repairing teeth. We offer EMAX, zirconia, and porcelain crowns, all of which can be customized to resemble natural teeth so closely that most people can't even tell that anything bad ever happened to your smile in the first place. They even mimic the way that natural enamel reflects the light.
Cosmetic Bonding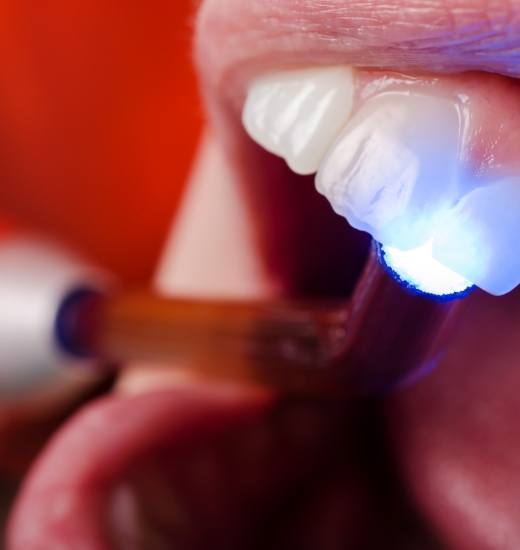 Cosmetic bonding is also known as direct bonding. The name comes from the fact that a small amount of composite resin is directly bonded to the tooth to cover up the flaws in question. Like veneers, cosmetic bonding is quite versatile in the kind of corrections it can make. It can also be completed in as little as one appointment and is usually less costly than veneers, so it's a good option for making smaller changes.
Teeth Whitening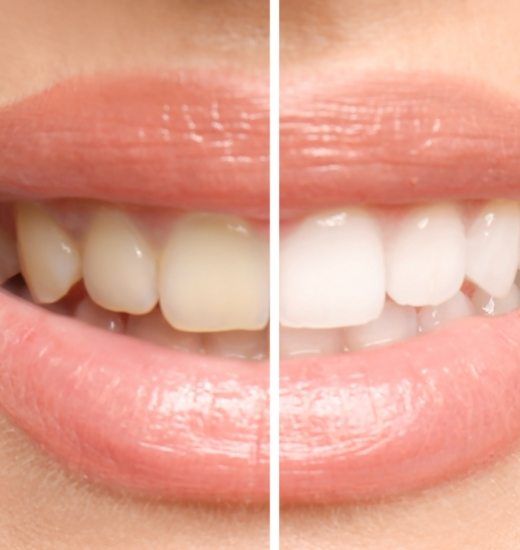 The foods and beverages you enjoy daily can cause your teeth to lose some of their luster as time goes by, but the advanced ZOOM! teeth whitening technique can help you get your smile's shine back, thanks to a powerful bleaching agent that can make the smile up to 8 shades whiter after just one quick treatment. We can also provide you with custom-made zoom whitening kits for you to use at home.
Smile Makeovers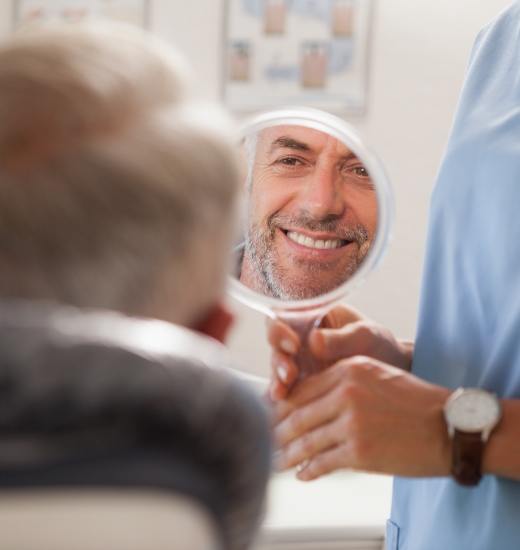 At the beginning of your smile makeover, we'll ask you what sort of changes you want to make and carefully consider which of the treatments we offer could potentially be used to obtain the desired results. Then we'll put together a smile makeover plan that's just as unique as your own grin. A smile makeover might consist of one well-chosen cosmetic treatment, or it might combine several treatments; it all depends on what your smile goals are.
Crown Lengthening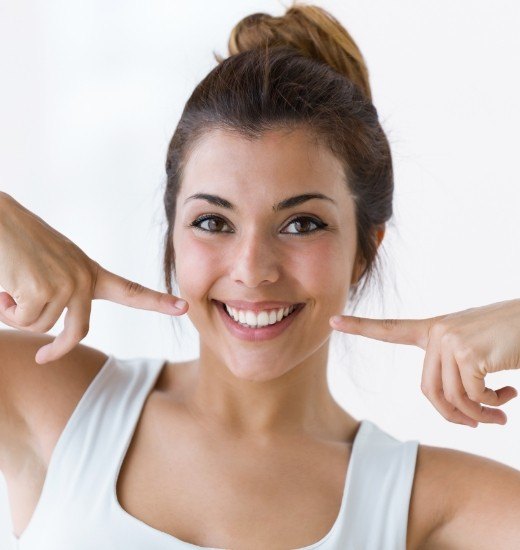 Sometimes it is the gums that are getting in the way of your ideal smile. Perhaps an overdeveloped gum line is making your teeth look smaller than they should. Or maybe there is simply not enough room for us to place a cosmetic crown or another restoration. Whatever the case, we can remove the gum tissue that we determine is not needed so that you end up with a balanced gumline and a proportionate-looking smile.