Preventive Dentistry – Sugar Land, TX
Thorough Checkups and Gentle Cleanings
Having a dental appointment every six months is one of the most basic things you can do to keep your smile safe. When the time comes for your next checkup, you can count on Dr. Chandra and the rest of our team to give your smile the gentle touch that it deserves while keeping an eye out for cavities, gum disease, and other potential oral health issues. Ready for your next appointment? Call My Smyle Dental today.
Why Choose My Smyle Dental for Preventive Dentistry?
Relaxing, Spa-Like Dental Environment
Comprehensive Dentistry with a Gentle Touch
Personalized, Comfortable Mouthguards for Grinding
Dental Checkups & Cleaning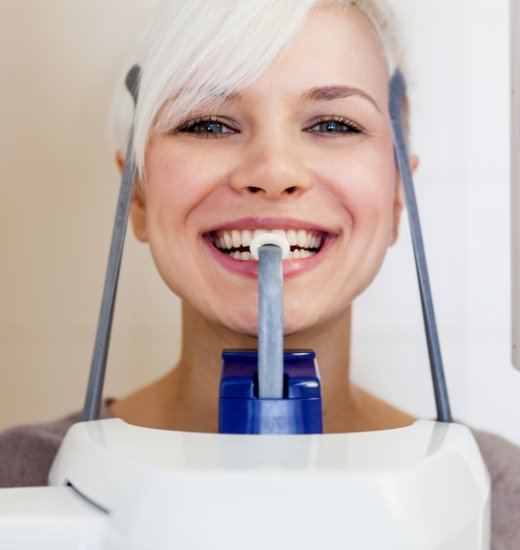 By taking X-rays of your mouth, using an intraoral camera, and performing a visual and tactile examination of your smile, we can locate small cavities and other symptoms of significant oral health issues that could potentially threaten the teeth in the long-term. If we find plaque or tartar on your teeth and gums, we can remove them with a simple cleaning process. It's important to get rid of plaque and tartar before the bacteria they contain lead to tooth decay and gum disease.
Children's Dentistry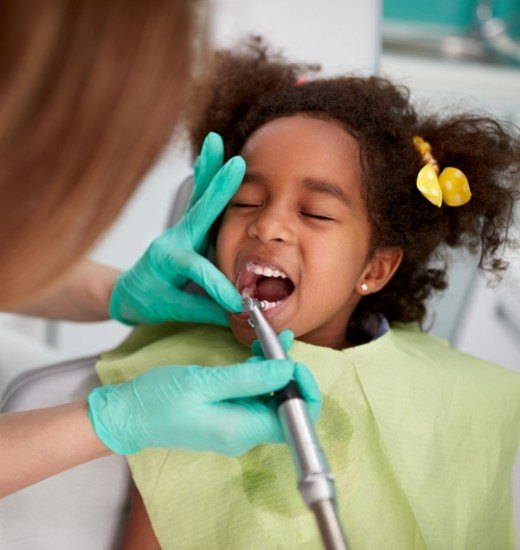 Many of our patients have been so happy with our gentle approach to dentistry that they've started bringing in their children for treatment as well. If you'd like to schedule an appointment for your own child, we'll help make sure they feel safe and comfortable throughout their visit. You can also ask us any questions you might have about your little one's oral health, such as the proper steps to take if you suspect they have a cavity.
Oral Cancer Screening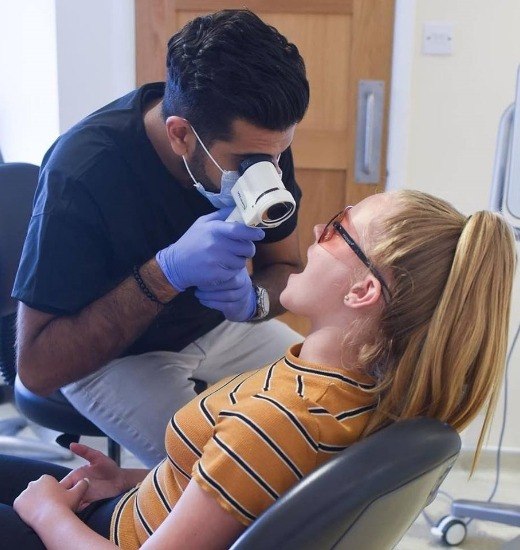 Oral cancer covers cancers of the lips, tongue, cheeks, floor and roof of your mouth, and throat. These cancers can be treated relatively easily if diagnosed early, but they can become life-threatening if left alone for too long. We will keep an eye out for unusual lumps, white patches, unexplained bleeding, and other common symptoms of oral cancer. Furthermore, we can help you make the necessary arrangements to have a biopsy performed if need be.
Fluoride Treatment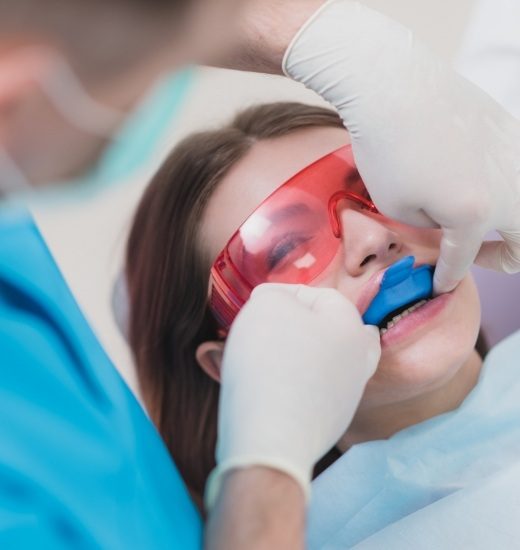 At the end of your appointment, we can quickly and painlessly apply a concentrated form of fluoride to your teeth. The properties of fluoride are well-known to help keep the teeth strong, which is why the mineral is commonly added to municipal water supplies. We might recommend having a fluoride treatment performed if you're diagnosed as being at an especially high risk for tooth decay or if you don't appear to be getting enough fluoride on a daily basis.
Nightguards for Grinding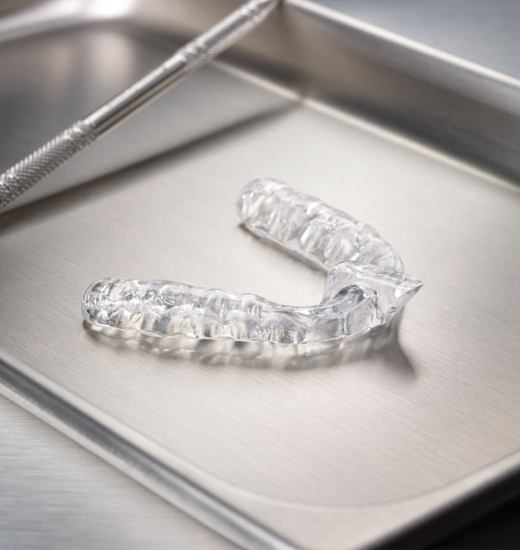 Teeth grinding is also known as bruxism, and you might suffer from this condition whenever you're stressed. When you're grinding your teeth involuntarily at night, there isn't much you can do to stop it, but you can protect your teeth by getting a mouthguard. But instead of getting a pre-made oral appliance from the store, you can ask us for a nightguard that has been custom designed to fit snugly on your teeth for maximum comfort.