Dental Implants – Sugar Land, TX
Set the Roots for Long-Lasting New Teeth
It goes without saying that when the time comes to replace any missing teeth, you'll want the most reliable restoration option available. For many patients, that means only one thing: dental implants. While traditional bridges and dentures still have their uses, dental implants can dramatically change your life for the better thanks to their unique properties. Would you like to set up an implant consultation with Dr. Chandra to learn more? Call our office today.
Why Choose My Smyle Dental for Dental Implants?
Complete In-House Dental Implant Service
Patient-Centered, Gentle Treatments
Dentist That Sees Patients as Family
What are Dental Implants?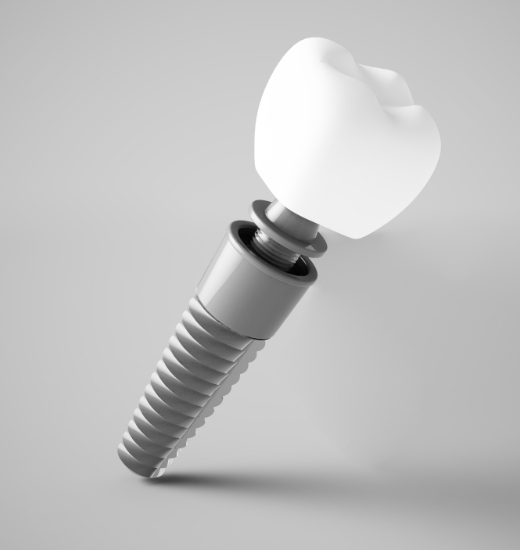 By itself, a dental implant is just a small post, typically made from titanium and shaped like a screw. Its purpose is to be inserted into the jaw so it can join with the jawbone naturally. This allows it to mimic the roots of a missing tooth. That way, once a restoration has been attached to the post, your smile will be repaired in a way that looks and feels natural. You can get a single dental implant or multiple implant posts depending on the number of replacement teeth you need.
The 4 Step Dental Implant Process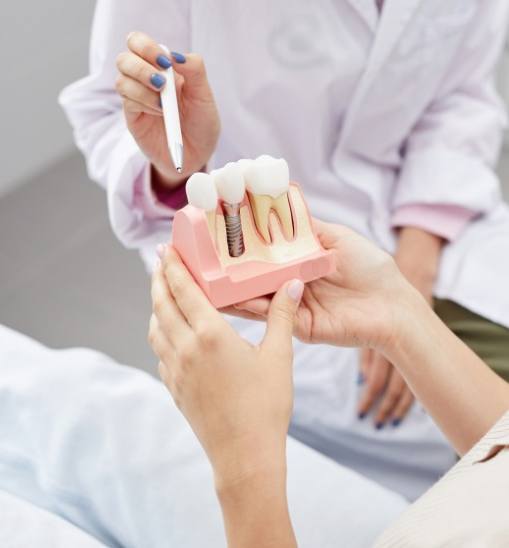 Step 1: Initial Consultation: An initial appointment is needed to make sure that dental implants are a viable option for you. We may need to schedule a bone graft or other procedures meant to prepare the mouth for implant surgery.
Step 2:Implant Placement: This requires a simple surgery that we can perform in-house. The gums will be opened so that the implant posts can be placed in the bone.
Step 3:Osseointegration and Abutment: Osseointegration (the joining of the implant and the jawbone) takes about 3 to 6 months. Then another surgery is performed to place an abutment.
Step 4:Final Restoration: The last step is to design a crown, bridge, or denture and place it on the implant post(s). The abutment will be used to connect the restoration to the rest of the implant.
Benefits of Dental Implants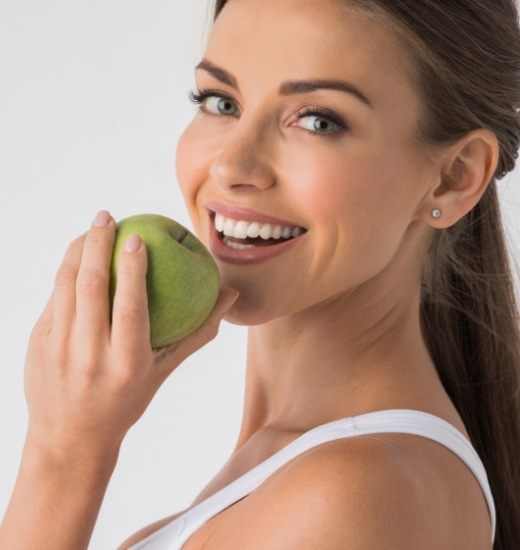 There is no single right answer for replacing your teeth, but it's worth noting that dental implants have many advantages that more traditional treatments do not. This includes:
Stability and chewing strength that is comparable to that of your natural teeth
The ability to safely chew virtually any kind of food
Clearer speech thanks to teeth that do not slip around
A beautiful, natural-looking smile
A lifespan that can last for more than 30 years
Who Can Dental Implants Help?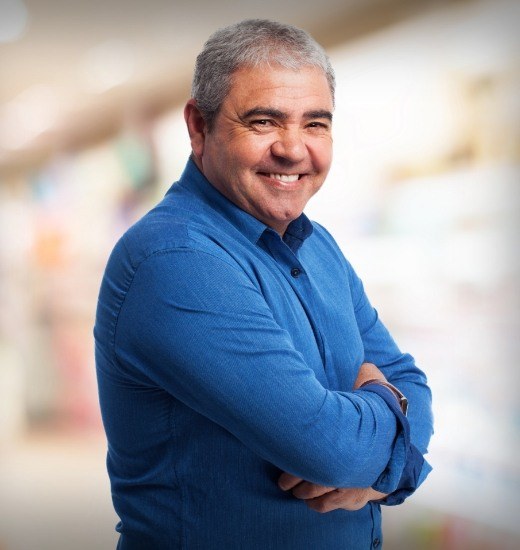 Almost anyone can get dental implants, although some patients might need preliminary work to restore lost jawbone density or to treat gum disease first. Part of your initial consultation will be spent determining what sort of dental implant treatment you need and planning accordingly. One of the most basic questions we'll have to answer is how many teeth you need to replace, which in turn, determines how many implant posts you'll need and the restoration they'll support.
Missing One Tooth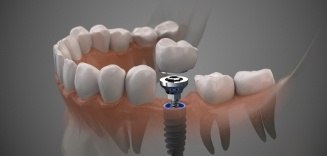 We can place a dental implant in the space where a missing tooth used to be, wait for the area around it to heal, and then restore it with a dental crown. The implant post will stimulate the jaw so that it doesn't start to break down because of tooth loss.
Missing Multiple Teeth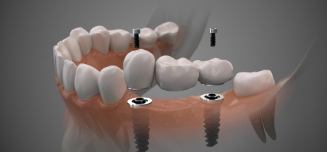 We can attach a dental bridge to a pair of dental implants, letting us replace multiple teeth at once without having to make changes to healthy enamel. If there is more than one gap that you need to fill, you can ask about having dental implants attached to partial dentures.
Missing All Teeth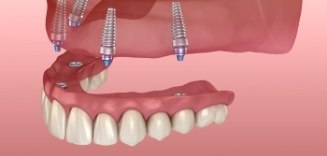 If you've lost all your teeth, then you'll probably need full dentures to replace them. An entire arch of false teeth can be securely anchored in place with 4 to 6 dental implant posts. If your dentures are permanently anchored in place with implants, you can brush them as if they were your natural teeth.
Understanding the Cost of Dental Implants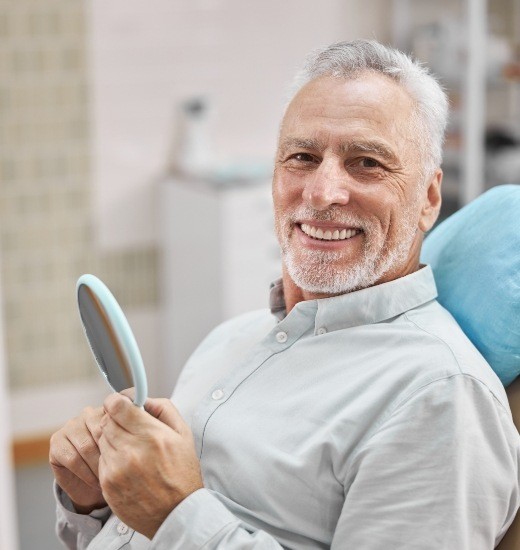 There is no single set price for dental implants. The final cost can change based on the number of implant posts required, the location(s) they need to be placed, the materials used to make them, any preliminary procedures performed before the surgery, and the type of restoration used. We'll make sure you're aware of all the possible variables and have a reliable estimate to work with so that you aren't caught off guard when the time comes to pay for new teeth.