Sedation Dentistry – Sugar Land, TX
A Relaxing Experience for Nervous Patients
Dental anxiety is thought to affect about 36% of the population, and a further 12% is estimated to suffer from extreme dental fear. Dr. Chandra considers all her patients to be like her family, and as such, she wants to make sure that their anxieties and fears don't get in the way of them having a positive dental experience. When you call our office to schedule an appointment, ask about our sedation options that can help you let go of your worries.
Why Choose My Smyle Dental for Sedation Dentistry?
Oral Conscious and IV Sedation Options
Relaxing Spa Like Dental Environment
Patient-Centered, Gentle Dental Care
Oral Conscious Sedation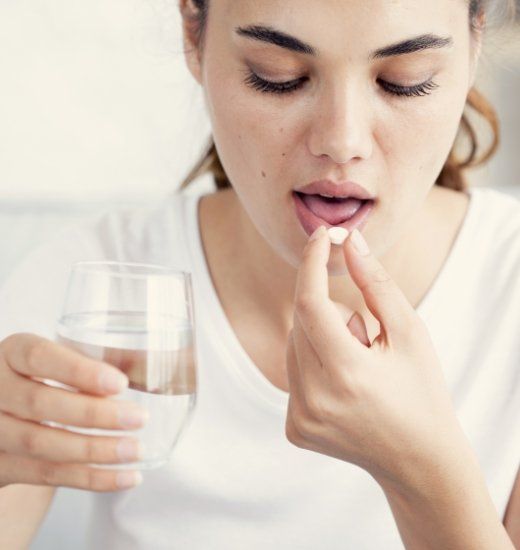 This type of sedation involves an oral medication. You'll take it before your appointment, so make arrangements to have someone else transport you. As you can guess from the name, you'll still be awake while under sedation; the real purpose is to keep you in a relaxed state where you won't be bothered by what's happening during the treatment or the general sights and sounds of our dental practice. Once the medication wears off, you may not even remember what happened while under sedation.
IV Sedation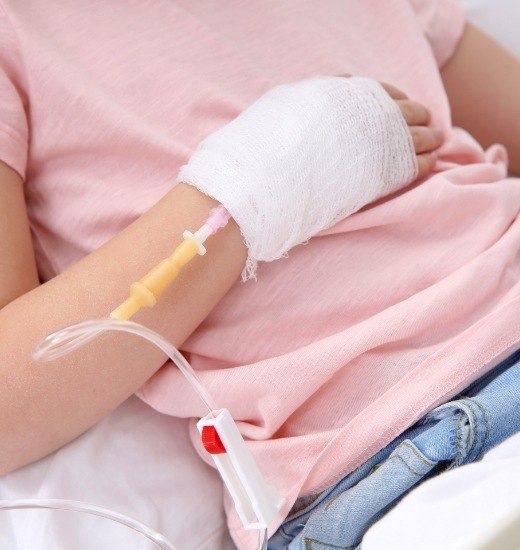 We recommend IV sedation to patients who are severely afraid of dental work. A needle is inserted into a vein on your hand or arm so that the sedative can be administered directly to your bloodstream. The amount of sedative you receive can be adjusted as needed during your treatment to keep you feeling relaxed and at peace at all times. You should expect to spend the remainder of the day resting after a procedure that involves IV sedation.