Dental Membership Plan – Sugar Land, TX
Affordable Dentistry without Insurance
Have you avoided visiting the dentist because you don't have insurance and worry that it will be unaffordable? With the My Smyle Membership Plan, you can gain easy access to quality dental care as well as peace of mind. Our plan costs much less than traditional insurance, offers many of the same benefits, and comes with significantly fewer hassles. Better yet, signing up only takes a few minutes, and you'll never have to worry about paying for dental care again.
Everyone deserves a beautiful smile
Our goal is to provide each and every guest with an incredible experience that blows away their expectations of what a dental office is like. In our office, you will see that we have completely changed the way dental services are delivered. The goal of our treatment is to help our clients obtain a healthy, naturally beautiful smile. That means whether our clients are seeking preventive, general or cosmetic treatment, we want to make sure their teeth and gums are as healthy and beautiful as possible.
No Insurance? No Worries!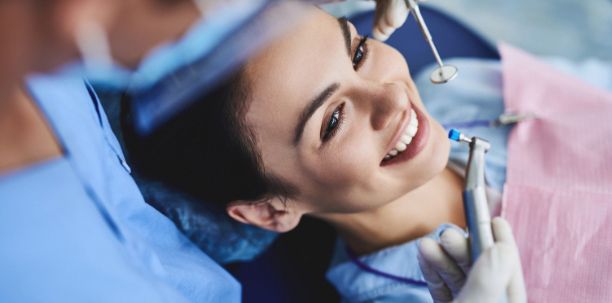 $300 /year
Includes 2 Exams, 2 Cleanings**,
Panoramic & Full Set of X-Rays
with Dr. Chandra.
**Deep cleaning not included
10-20% OFF all other services.
Plan terms & Conditions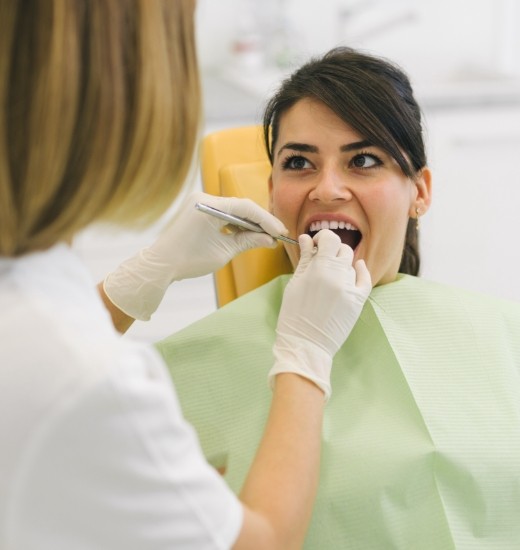 *Patients pay annual subscription directly to the practice for preventive care and discounts off other treatment. It is not an insurance plan, no claims are filed and no payments are made to any other health care providers. Once the annual fee is paid to the office directly, patients are entitled to the dental benefit membership program for 12 consecutive months. Additional family members can sign up at the reduced rate of $260/year.