Teeth Whitening – Sugar Land, TX
Putting the Shine Back in Your Smile
Professional teeth whitening is a fast, safe, and affordable way to brighten your smile. Just let your cosmetic dentist know that you are interested in having whiter teeth. Depending on how much of your teeth you show when you smile and talk, you might only lighten your top or bottom teeth. At our dental office, patients have the option of Zoom in-office whitening treatments or Venus take-home kits. Zoom teeth whitening in Sugar Land is a popular in-office bleaching treatment that is widely known for its ability to brighten discolored teeth quickly.
Why Choose My Smyle Dental for Teeth Whitening?
In-Office and Take-Home Options
Reliable, Long-Lasting Treatments
Gentle Dentist Puts Patients First
In-Office Zoom Whitening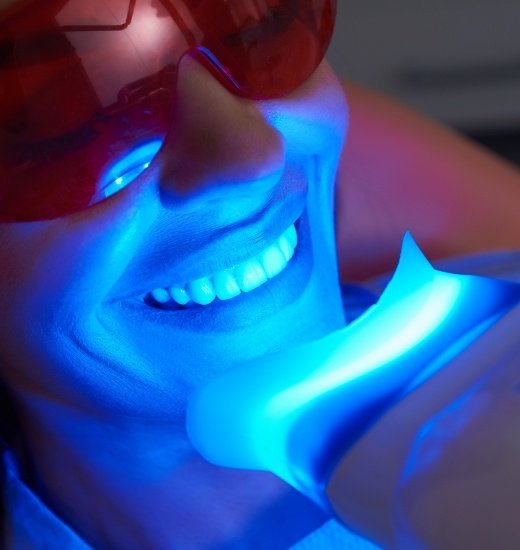 The professional teeth whitening process is completed in only an hour, but a preliminary consultation and dental cleaning are recommended before treatment.
After your Sugar Land dentist safeguards your soft tissues with a protective cover, the powerful, high-concentration peroxide whitening gel is applied to the teeth.
Then, a special curing light is used to penetrate the enamel and break up tooth stains and discoloration. During the Zoom whitening procedure, you can relax, listen to music, or watch TV.
Professional teeth whitening with Zoom is an effective cosmetic procedure that lightens teeth and removes stains and discolorations.
Venus White Pro Take-Home Whitening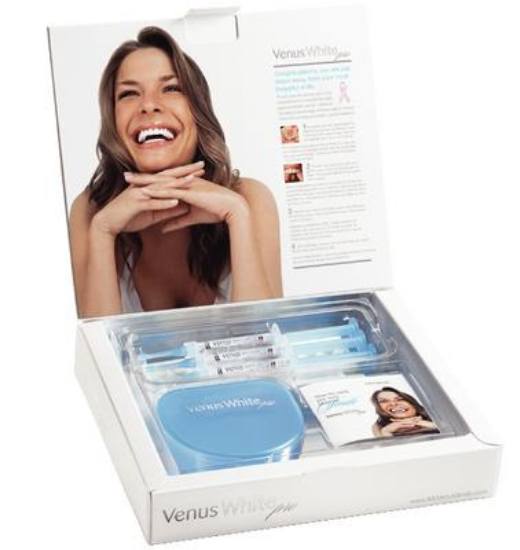 Venus White Pro is a high-performance bleaching system formulated for ease of use at home. Your cosmetic dentist will make custom-fitted trays and prescribe the right at-home Venus gel for you for a more radiant smile.
At-Home Venus Whitening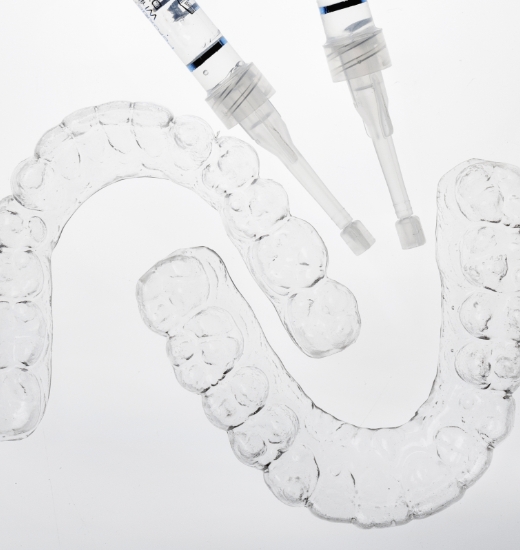 It takes only one or two days for your custom-made whitening trays to be completed. Included in your at-home Venus whitening kit is the special bleaching agent to be used with the clear trays. By committing just an hour or so per day, you can eliminate tooth stains in a short time without damaging the enamel or the tooth structure. Repeated treatments may be needed to maintain your bright new smile.
Always discuss teeth whitening options with your dentist before trying any bleaching products on your own. Professional teeth whitening in Sugar Land does not replace good oral hygiene habits or dental treatments.