Sedation Dentist – Sugar Land, TX
Get to Know
Dr. Steve Ragsdale
Dr. Ragsdale comes to work every day with the same goal in mind—to provide the highest degree of professional dental care in a comfortable environment for his patients. He wants you and your loved ones to feel completely at ease while in the chair, and he's ready to tailor his approach to ensure this happens! You can start getting to know Dr. Ragsdale by reading on below.
Dr. Ragsdale's Dental Background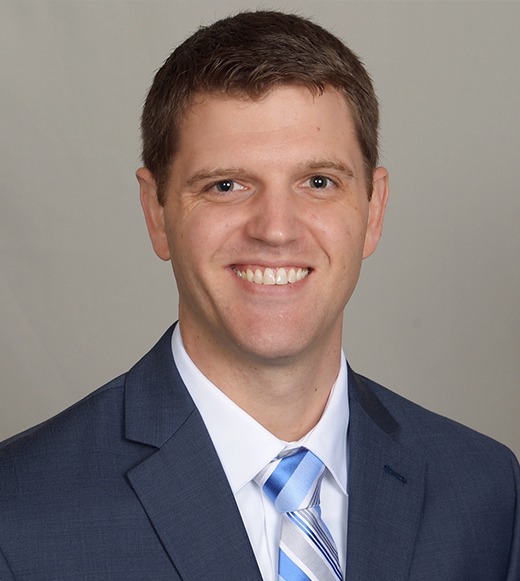 Dr. Ragsdale decided to pursue a career in dentistry after he shadowed multiple dentists throughout his college career and met some very influential mentors during this time. After looking into other professional paths, he felt drawn to this field because of the constant, direct interactions with patients! He loves being able to help people not only achieve better health, but maintain it over time as well.
Exceptional Education

After attending Brigham Young University for his undergraduate degree, Dr. Ragsdale pursued his Doctor of Dental Surgery at the UT Health San Antonio School of Dentistry. He also completed an advanced residency in 2017, acquiring surgical and IV sedation skills. Today, he continues to further his knowledge in these advanced areas, and he is also a member of the Academy of General Dentistry.
Dr. Ragsdale is currently a member of the following organizations:
American Dental Association
Texas Dental Association
Academy of General Dentistry
American Dental Society of Anesthesiology
Outside of the Dental Office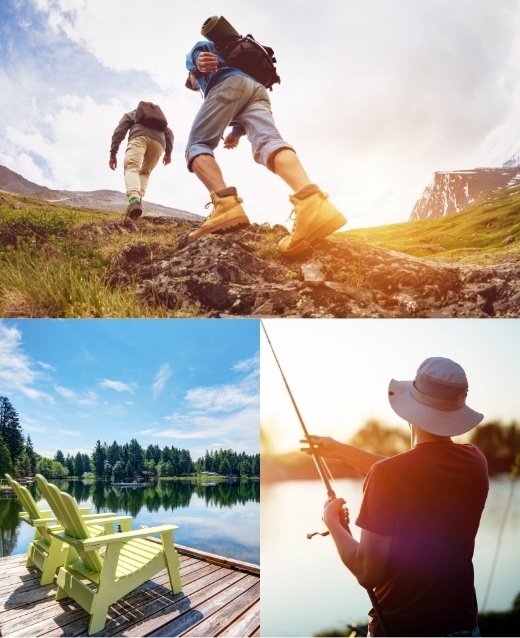 Dr. Ragsdale is from McKinney, and he speaks three different languages. His wife, Jessica, and five children all enjoy the outdoors. He loves spending his free time embarking on adventures with his kids, such as swimming, kayaking, hiking, biking, fishing, and simply exploring the world. His children even wear safari "adventure" vests, and they have a family theme song! When he can get away from the little ones, his favorite hobbies include gardening and watercolor painting.