Dental Insurance Welcome – Sugar Land, TX
Helping You Navigate Your Dental Insurance
Our team understands how hard navigating dental insurance can be, especially because coverage can vary so drastically from patient-to-patient. We file claims every day on our patients' behalf, making us incredibly knowledgeable when it comes to determining coverage and parsing through the details of your plan. Below, we've included some helpful, basic information so you can better understand your benefits.
Understanding How Dental Insurance Works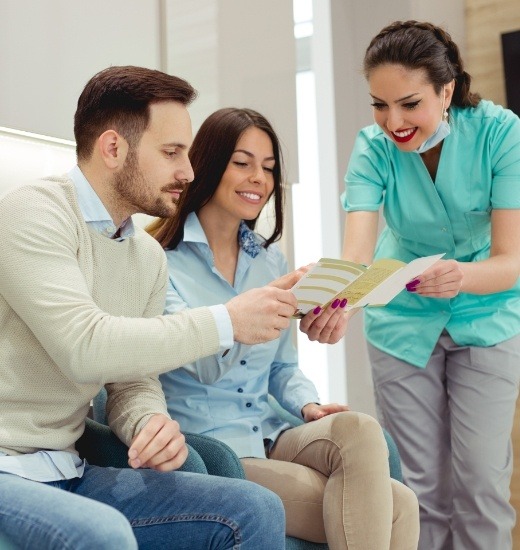 Unlike health insurance, dental insurance's goal is to prevent issues from ever arising in the first place, which is why the most coverage that plans offer is on preventive services like checkups and cleanings.
Most plans also have deductibles and maximums as well, which will determine how much you'll need to pay out-of-pocket at your appointments. Your dental insurance benefits won't kick-in until after you've paid your complete deductible, which is determined by your dental insurance company. Then, throughout the year, you'll have to be mindful of whether or not you met your maximum, which is a capped-off amount of money that your insurance will pay for treatments. If you go over this amount, you may be required to pay any remainder out-of-pocket. You can determine these amounts by contacting your insurance provider directly.
What Does Your Dental Insurance Plan Cover?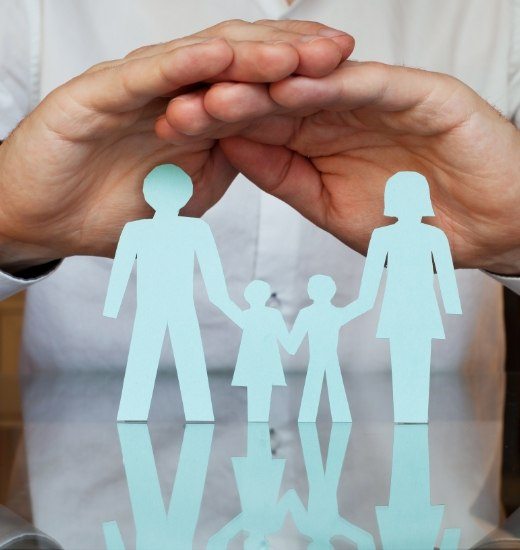 It's important to keep in mind that every dental insurance plan can vary, so in order to determine whether a specific treatment is covered by your benefits, it's best to contact your insurance provider directly. That being said, many plans determine coverage based on a 100-80-50 structure. This means that they cover 100 percent of preventive care, 80 percent of basic treatments like cavity fillings, and 50 percent of more serious procedures like tooth extractions.
We Maximize Savings & Welcome All PPO Dental Insurance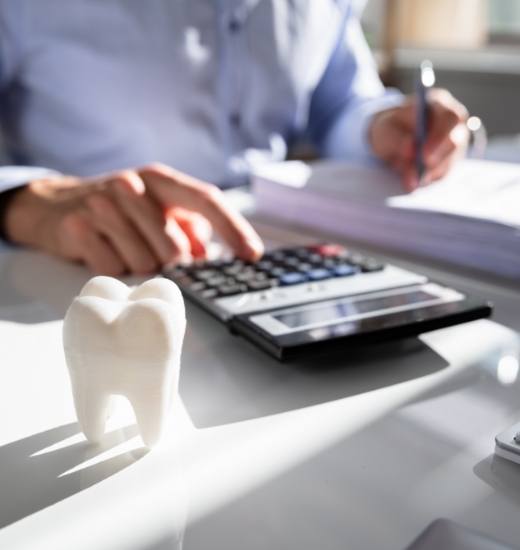 At My Smyle Dental, we're contracted with two dental insurance plans, Delta Dental and Cigna. However, we welcome all PPO dental insurance providers and are happy to file claims on our patients' behalf to help them get the most out of their coverage. If you have any questions, please feel free to reach out to our team.